Did You Know
1974 State Champions
|
Bill White
|
Ed Smith
|
Golden Era For Warren Football
|
Jack Gysegem
|
Jim Brutz
|
Nick Frankos
|
Paul Warfield
|
Ross Browner
|
Warren Baseball Championship Recognition
|
Warrens Baseball Heritage
|
Warrens Football Legacy
Warren's Baseball Heritage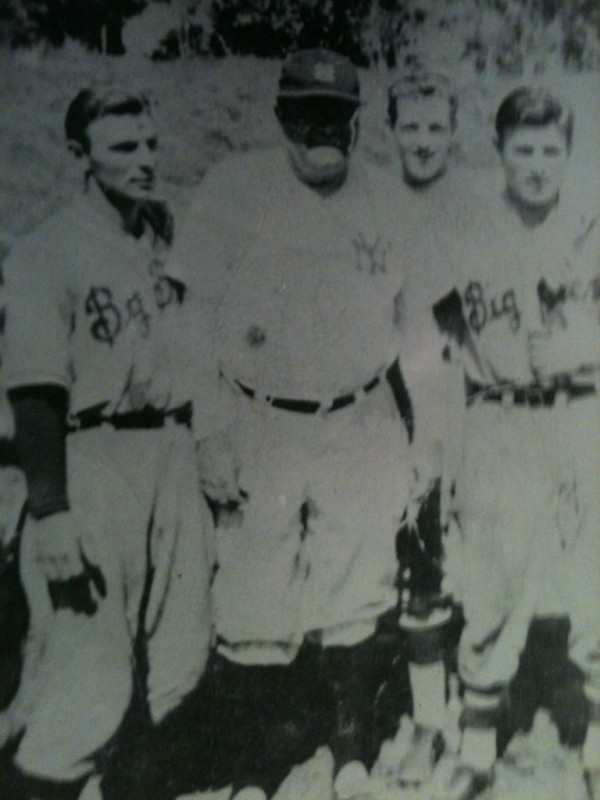 The first Warren man to gain national fame was Red Ames.
Ames played 17 years in the Majors with the New York Giants, the Cincinnati Red Stockings and the St Louis Cardinals. He appeared in three World Series during a career that spanned 1903 through 1919.
And in his footsteps came such great players who went on to pro ball as Bill White, Charlie Caffie and Ed Stroud. And Warren area diamond stars such as Ed and Bob Yuhas, Mike Lutz, Fred Richards, Ted Savanyu, Steve Cheredar and Herb Thomas made the pro ranks. Other Warrenites who played on the minor league level were Rod Earich, Mike Ulisney, Earl "Lefty" Lewis, Ted and Mike Lotz, Don "Chiefy" Robinson, Joe Sekula, Don Spencer to name a few.
Back in the day, Barnstorming teams and players have visited Warren and often found the competition keener than they had expected. Joe Louis and his softball team , Honus Wagner and his baseball team, the House of David baseball and basketball teams, Eddie Feigner's King and His Court , of softball; the Homestead Grays, Satchell Paige, and yes, even the Sulton of Swat, The Home Run King , George Herman Ruth made an appearance in the area.
(The above Picture is proof of his time spent in Warren.) ( Left Michael Falatic, Catcher and Joseph Falatic, Shortstop)
It's impossible to list all of the Warren famous baseball teams and athletes. But if you take a few minutes to think about it or talk to an old timer who does remember, you could go on forever.