Honored Inductees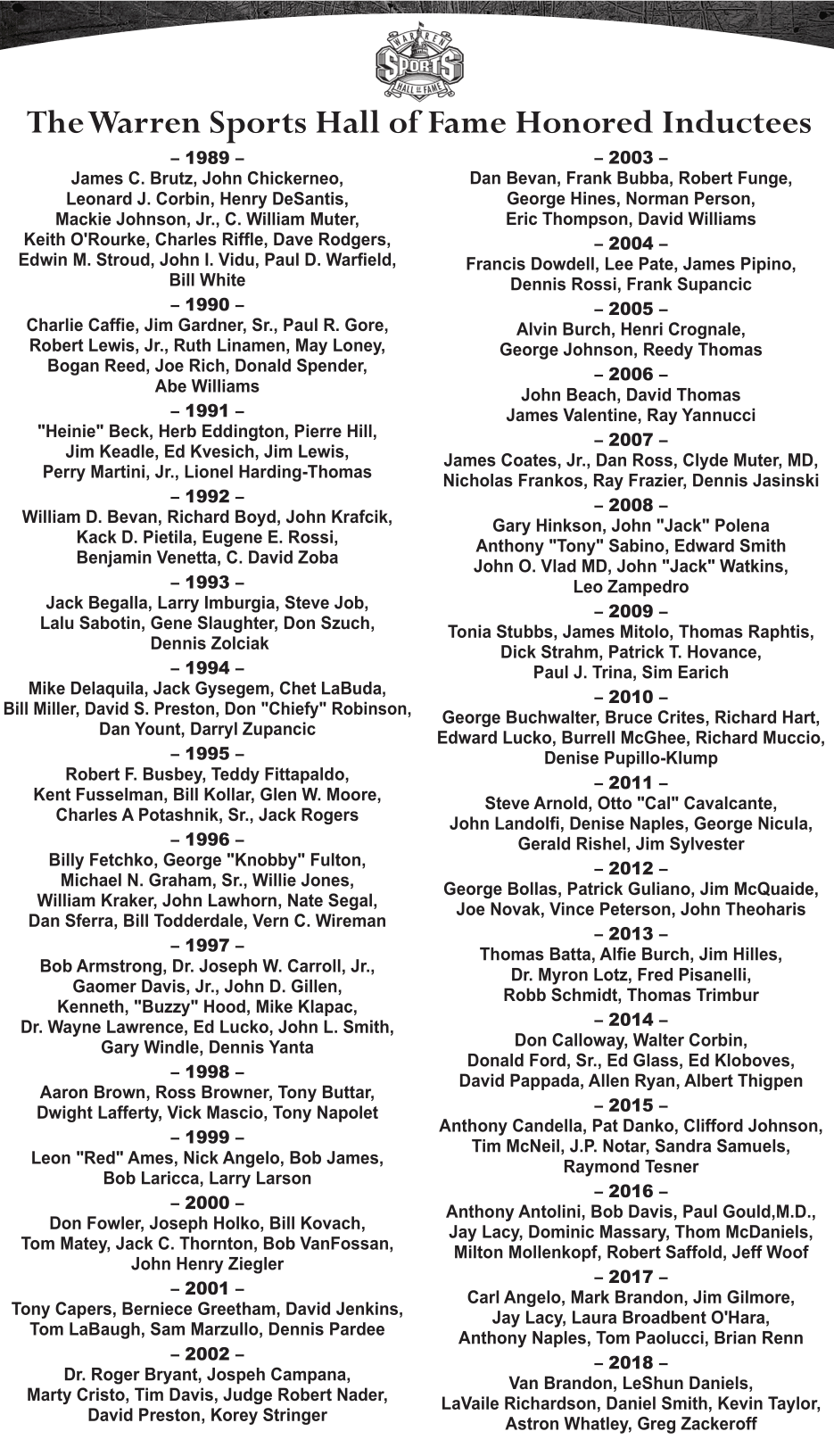 ---
2019 Inductees
Dave Arnold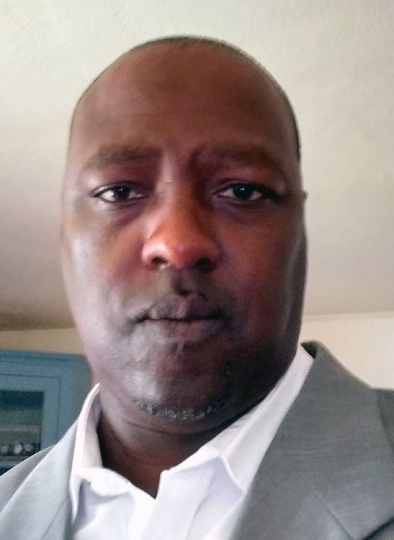 A 1985 graduate of Warren G. Harding High School, David Arnold was a two- way starter on the Panthers' football team as a wide receiver and free safety. He was named All-Trumbull County on offense and All-Northeast Ohio on defense. David was also a two-time first-team All-Steel Valley Conference selection as a defensive back and was named second-team All-Ohio in Class "AAA" by the Associated Press. He was then chosen to play in Ohio's "North-South" High School Football All-Star game. His head coach and fellow Hall of Fame nominee Frank Thomas said that David was the finest defensive back that he had ever coached. David continued his playing career at the University of Michigan where he was a two-time All-Big Ten selection at defensive back, receiving first-team honors as a senior. David helped lead the Wolverines to two Big Ten Conference Championships and played in four bowl games, including the 1989 Rose Bowl. He still holds the school record for most blocked punts in a career. After receiving his bachelor's degree from Michigan, David was taken by the Pittsburgh Steelers in the fifth round of the 1989 NFL Draft. Following his rookie season with the Steelers, he spent the next two years with the Houston Oilers. David also played for the Hamilton Tiger-Cats of the Canadian Football League and concluded his playing career with the Scottish Claymores in the World League of American Football (NFL Europe) winning the World Bowl in 1996. David is now entering his 20th season as an assistant coach and is currently the defensive coordinator at Bethany College (WV). He has two sons and a daughter; the youngest, Brandon, currently attends Warren Harding.
Jim Campbell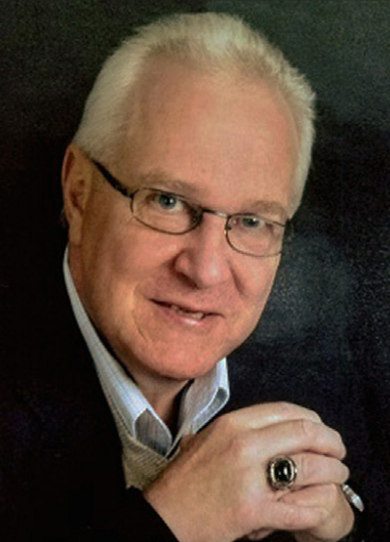 A life-long contributor to Warren athletics, Jim Campbell has virtually seen it all. He played two years of football at Warren Western Reserve High School before graduating in 1972. However, Jim's love for sports led him to coaching youth football and softball. He was the head coach of Reserve's 8th grade football team for three years and the Eastside Girls softball team for four years. Jim was also an assistant coach for Reserve's freshmen for three years and the Little Eagles football team for three more. Jim has spent a combined 24 years as an Equipment Manager and Head Supervisor for football and basketball at Warren Harding. He's also been the Raiders' Director of Football Operations. Jim was recognized by the Warren Sports Hall of Fame in 2007 as one of its "Local Heroes."
Stanley Elkins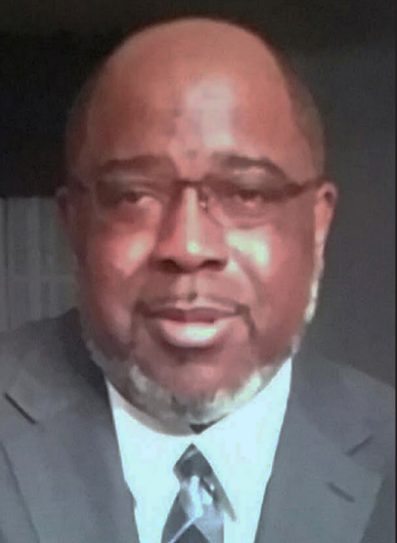 After excelling as a three-sport performer at Warren Western Reserve High School, Stanley Elkins continued his playing career at Defiance College before earning a law degree from the University of Akron. The 1997 graduate of Western Reserve was a two-time letterman in football and a three-time letter winner in baseball. Stanley then earned two more letters in football at Defiance along with three in track & field while receiving two bachelor's degrees in 1981. He became licensed to practice law in 1985 and eventually served as the Assistant Law Director in Warren for 13 years. Attorney Elkins now works with the Trumbull County Prosecutor's Office, as the Chief Prosecutor of the Juvenile Division. Stanley remains actively involved in the community coaching youth baseball, helping organize the Burrell McGhee Memorial Basketball Tournament and the Korey Stringer Memorial Charity Classic as well as working with the Warren Rebounders, Warren Gridiron Club and LaBrae Basketball Boosters. Attorney Elkins has been inducted into the Trumbull County African-American Achievers Hall of Fame along with receiving several other distinguished awards. He currently resides in Braceville Township with his wife and their three children.
Frederick "Marty" Murray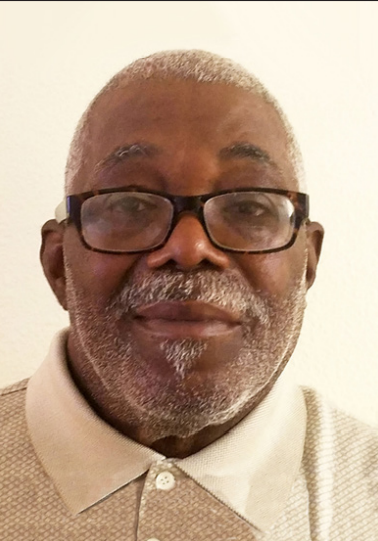 As a fullback and linebacker, Marty Murray helped Warren Western Reserve become one of the most dominant football teams in Ohio over a two-year period. He was second-team All-Northeastern Ohio Conference as a junior when the Raiders won the 1972 Ohio Class "AAA" football state championship. Murray was then named to the first-team All-NEO Conference as well as first-team All- Ohio in 1973, as Western Reserve finished Class "AAA" state runners-up. He was selected to play in the Ohio "North- South" High School Football All-Star game and the "Big 33" Ohio-Pennsylvania All-Star game. After graduating in 1974, Marty earned a scholarship to play at Indiana State. A three-year letter winner, he broke the school record for most tackles in a season (currently third all-time) and in a career with 414 (currently fourth all- time). During his senior year, Marty made history when he returned an interception 100 yards for a touchdown against Southern Illinois. After the game, he was presented the game ball by NFL Hall of Famer Gale Sayers, who was the SIU Athletics Director at the time. Marty was also nominated for the 1977 Outland Trophy that is awarded to the nation's best college football interior lineman. He then continued his playing career with the Youngstown Hardhats. Marty now lives in Oklahoma City, Oklahoma.
Chad Phillips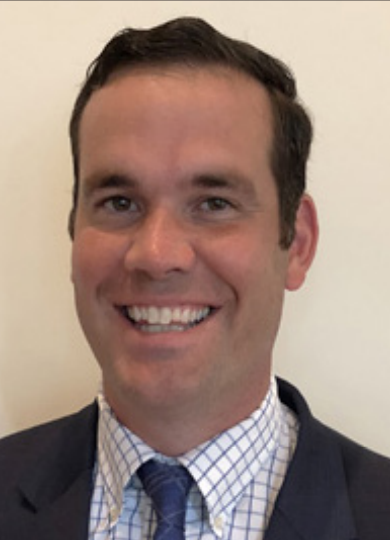 Considered to be one of the best basketball players of all-time at Warren John F. Kennedy High School, Chad Phillips led the Eagles to the 1997 Associated Press Division III State Championship with a record of 18-0. He averaged more than 20 points per game as a senior and was named the Trumbull County Coaches Association's "Male Basketball Player of the Year." That season, Chad was the All-Northeast Ohio "Co-Player of the Year", first-team All-Ohio and Trumbull County's representative in the Ohio "North-South" High School Basketball All-Star game. He was also on JFK's tennis team and a member of National Honor Society. After graduating from Kennedy in 1997, Chad went on to play basketball at Westminster College. He averaged more than 24 points per game as a senior, which is the second highest in school history for a single season. Chad also posted the fifth best free throw percentage in a single season making 85.5% (133-155) and finished his 27th all- time in scoring with 1,167 career points. A four-year letter winner, Chad received Honorable Mention All-Conference as a junior, All-Conference Coaches' Honors as a senior and was a first-team Academic All-American graduating Cum Laude from Westminster in 2001. His playing career continued overseas in Belize, Luxembourg and Denmark before returning home to earn a Master's Degree at Youngstown State University. Chad currently works with E.J. Rossi and Company and has now turned to coaching basketball and soccer. He resides in Warren with his wife and four children.
Frank Thomas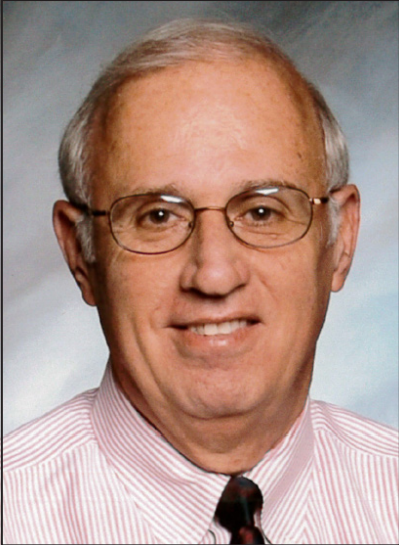 A native of Warren, Frank Thomas has the rare honor of being the only person from Harding to beat Massillon Washington as both a player and head coach. He was a two-way performer at quarterback and at defensive back for the Panthers earning first-team All-American Conference honors in the secondary as a senior. He was also a standout on the baseball team collecting three letters. After graduating from Warren G. Harding High School in 1967, Frank played quarterback and fullback for Ashland College where he was voted the "Most Outstanding Offensive Back" as a senior. Frank earned his Bachelor's Degree in Education from Ashland in 1971 and went on to receive his Master's Degree from Westminster College. He then embarked upon a 44 year career in public education serving as an educator, coach and school administrator. Frank's coaching career began as an assistant on the Harding football staff from 1971-73. From there, he went to Fremont Ross and Massillon Washington before becoming the head coach at Niles McKinley in 1979. Frank returned to Warren as an assistant at Western Reserve and then took over at his alma mater (Harding) in 1983 and remained the Panthers' head football coach until the consolidation in 1990. He led Harding to the All-American Conference championship in 1988 and was twice honored as the Trumbull County Class "AAA" Coach of the Year. Frank left the sidelines to become the assistant principal at Western Reserve Junior High School before moving on to the high school. He then took a similar position at Howland High School and eventually became the school's principal in 2000 a post that he held for 13 years. Frank and his wife live in Niles.
Mandy (Zolciak) Willis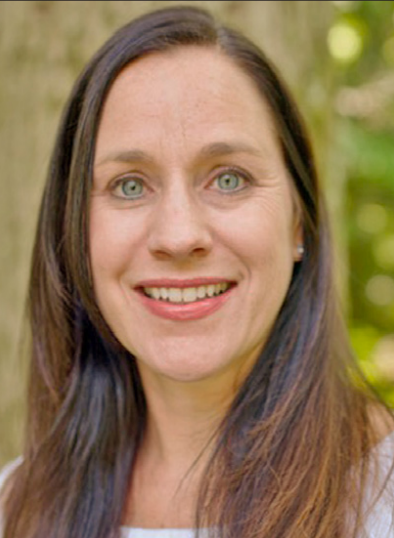 Coming from a house of athletes and coaches, Mandy Zolciak made a name for herself at Warren John F. Kennedy High School earning 12 varsity letters in four sports. She scored more than 1,000 career points while playing basketball for the Eagles and earned first team All- Mahoning Valley Conference, All- Trumbull County and All-Northeast Ohio honors. Mandy also received Special Mention All-Ohio and was named the Trumbull County Coaches Association's "Female Basketball Player of the Year" as a senior. She was an All-Conference performer in soccer and a two-year letter winner in both softball and track & field. Mandy continued her basketball career at Baldwin- Wallace College earning four more letters while starting as a junior and senior. She helped the Yellow Jackets win the Ohio Athletic Conference championship three times and qualify for the NCAA Division III tournament all four years. They reached the "Sweet Sixteen" twice and made one appearance in the "Elite 8." Mandy was voted the team's "Best Defensive Player" and earned first-team All- Academic honors. In addition to her excellence on the field, Mandy was the salutatorian of the 1997 graduating class at Kennedy with a GPA of 3.97. At Baldwin-Wallace, she finished with a 3.95 GPA in Pre-Physical Therapy and went on to receive her Master's Degree from Ohio State University. She currently works as a physical therapist in Mentor and is married to Mark Willis. Together, they have three children.