Home
Coming soon: recognition of Warren's Championship Coaches!
Annual Membership Dinner - Featured Speaker
Tickets will be available at the door.
Click here to review the RSVP form
Thank you!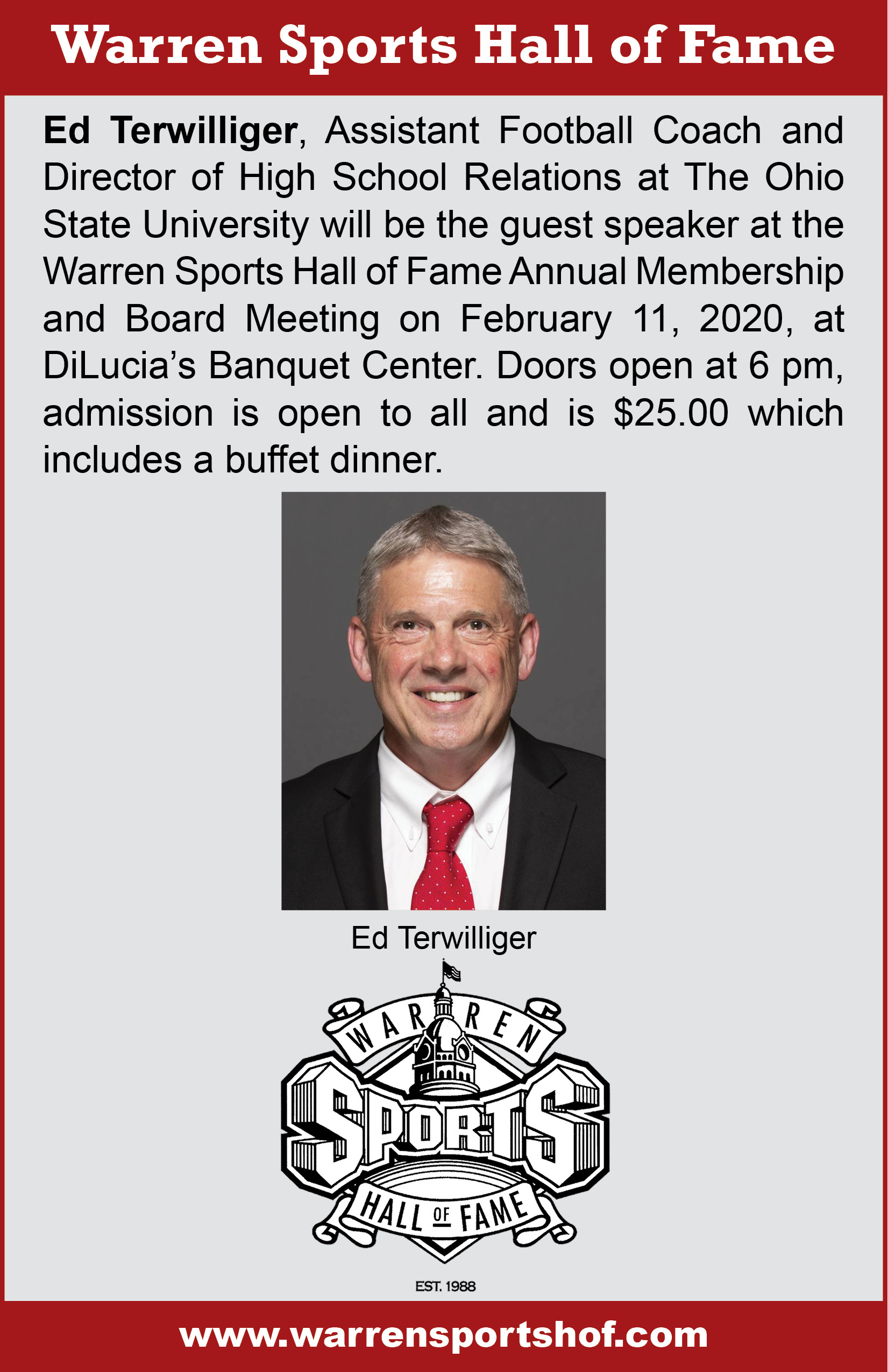 ---
JFK wins state title
Eagles claim school's first championship in baseball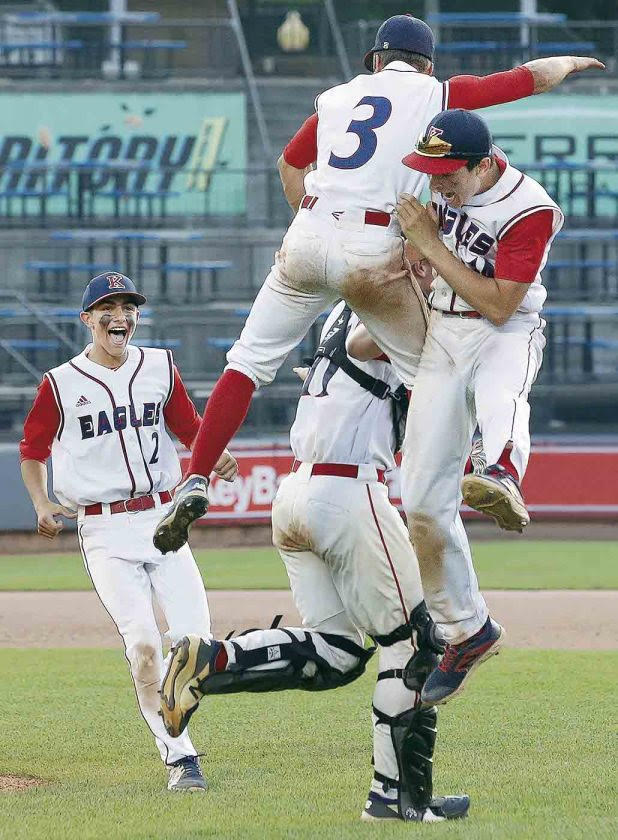 ---
AKRON - Coming into the 2021 season, Kennedy's baseball team had plenty of question marks.
On Sunday, the Eagles changed those question marks into exclamation points.
With six freshmen, only four returning letter winners, 11 players and no 2020 season, the current season could have gone in any direction. But Kennedy was the only Division IV team in the state to end its 2021 season with a victory, beating Van Wert Lincolnview 4-0 at Canal Park to win the first state title in the school's baseball history.
"We've got a great team, and I had a lot of trust coming in with them," pitcher Gavin Shrum said. "Cam got it done for us yesterday and brought us here, I just felt like I had to do the job, and I think I got that done today.
"We knew we had a good team coming in, we knew they threw their best pitcher yesterday, but they still had another good pitcher. Honestly, we like harder pitching, we like faster pitching and we just really got on them and we stayed on. We stayed within ourselves, and we won."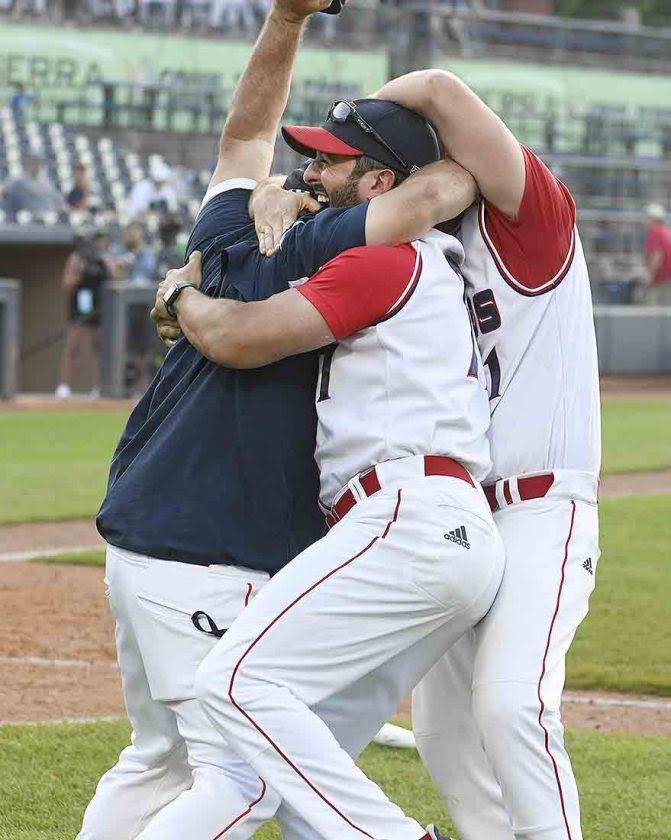 ---
Caleb Hadley broke open the Eagles' semifinal win on Saturday, and Sunday's hero was junior Michael Mauro.
Lincolnview knew about the three and four slots in the lineup (Shrum and Cam Hollobaugh) and wanted to make someone further down the lineup beat them.
That is exactly what happened.
Mauro hit a single that kickstarted the team, scoring Hollobaugh and opening the floodgates.
After Hollobaugh scored, Aiden Rossi and Santino Ciambotti each hit RBI singles to score runs and put the team up 3-0.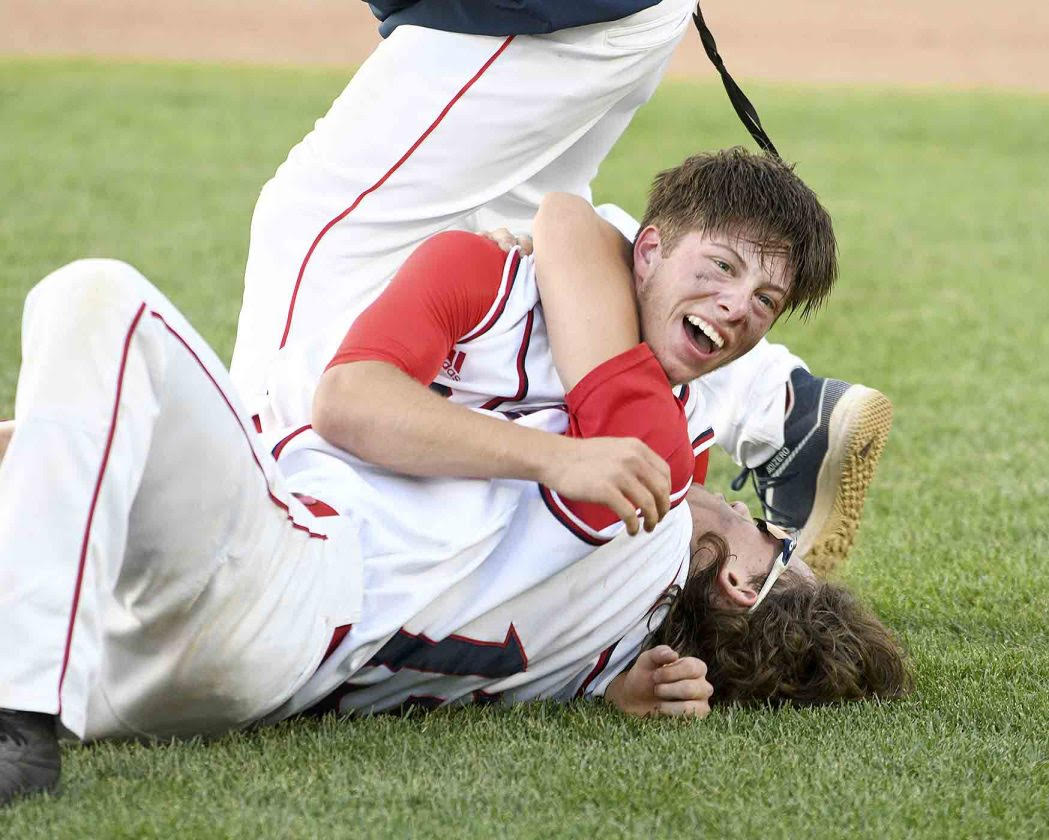 ---
In the next inning, Rossi hit a ball to left field for his second RBI of the afternoon.
"That's what good teams do, they pick each other up," first-year coach Jim Ciambotti said. "They knew our middle of the order, they were gonna try to work around, and Mike made them pay for it."
Shrum, who scored the fourth and final run for the Eagles on Rossi's hit, manned the mound for Kennedy, striking out seven and surrendering only five hits.
Ciambotti sees a bright future for his pitcher.
"He's a bulldog," Ciambotti said. "He's a scrappy, hard-nosed dirtbag baseball kid. He always loves to take swings, always thinking about baseball, the next game, the next opponent. He's going to be a great coach someday too."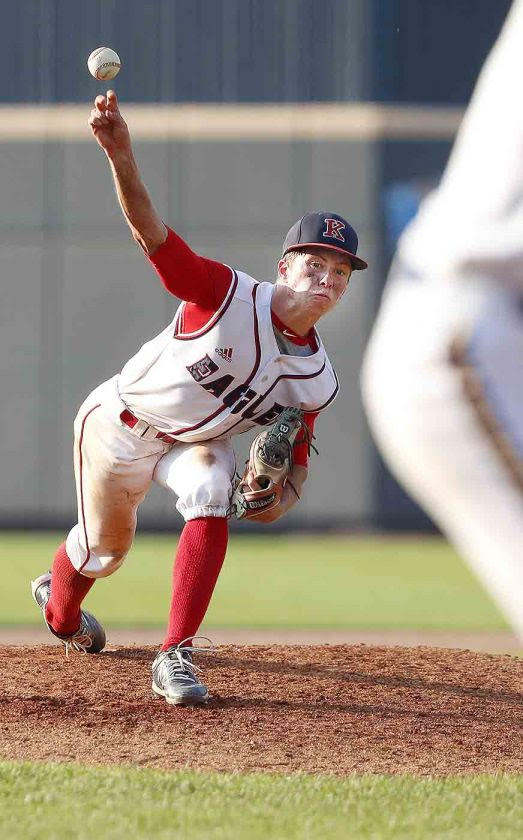 ---
The state championship victory marks the end of the road for the lone senior on the team Hollobaugh.
After losing in the state final in football and a regional final in basketball, Hollobaugh got to cap off his career with a championship in one of the two sports he'll be playing at the next level at Walsh University.
"It means everything to me because I'm a senior and to go out in my last game I ever get to play at Kennedy and win a state championship, there's no better feeling," Hollobaugh said. "It's surreal. It's just the best feeling in the world. I'm going out with a win and I'm getting a ring. I'm just so excited.
"This has been the best four years of my life. Athletically, academically, it's just been the best. I couldn't have asked for a better school, program, anything."
Going into Sunday's game, the tight-knit Eagles wanted to get the win not only for themselves, but for the football players on the team who had missed out on lifting the big trophy.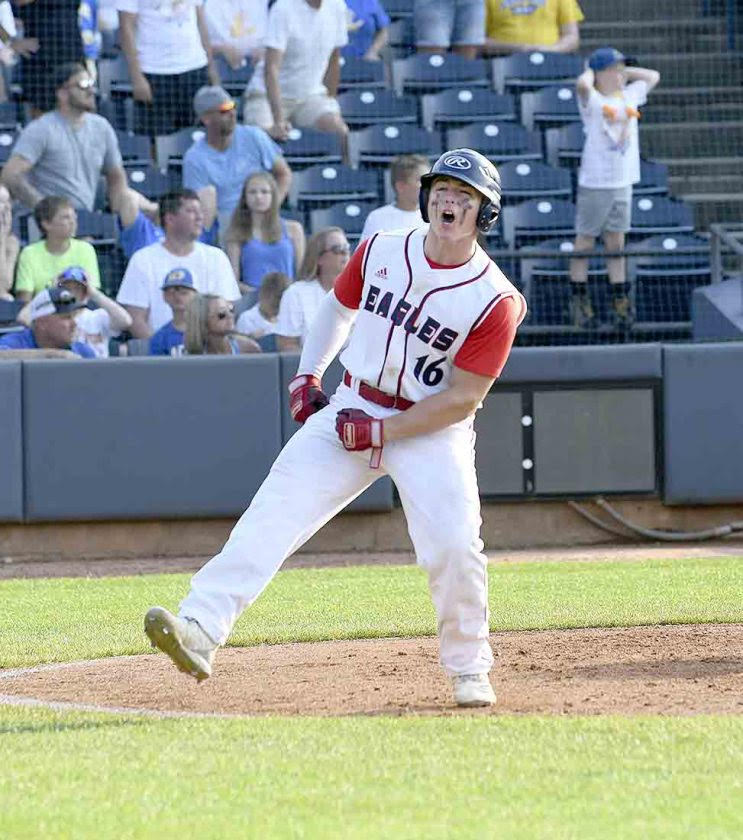 ---
At the start of the season, JFK's basketball success limited the small Kennedy baseball roster even further, as they had to practice with a lineup too small to field a full team.
"Because Kennedy's a small school, they're all very tight," Ciambotti said. "These kids all play different sports with each other, like we had six of the guys play basketball. In February we were practicing with five guys until a week after the basketball season because they went to the regional, so yeah, it makes us a tight-knit group."
Kennedy ends its season at 22-9.
"It was an incredible ride," Ciambotti said. "We took it one practice at a time, one game at a time, but we tried to keep the kids focused, looking at the big picture, not the little picture, and it worked out well."
With 10 returning players to next year's team, as well as an incoming class of freshmen, the Eagles hope to be making a few more appearances in Akron over the next few years.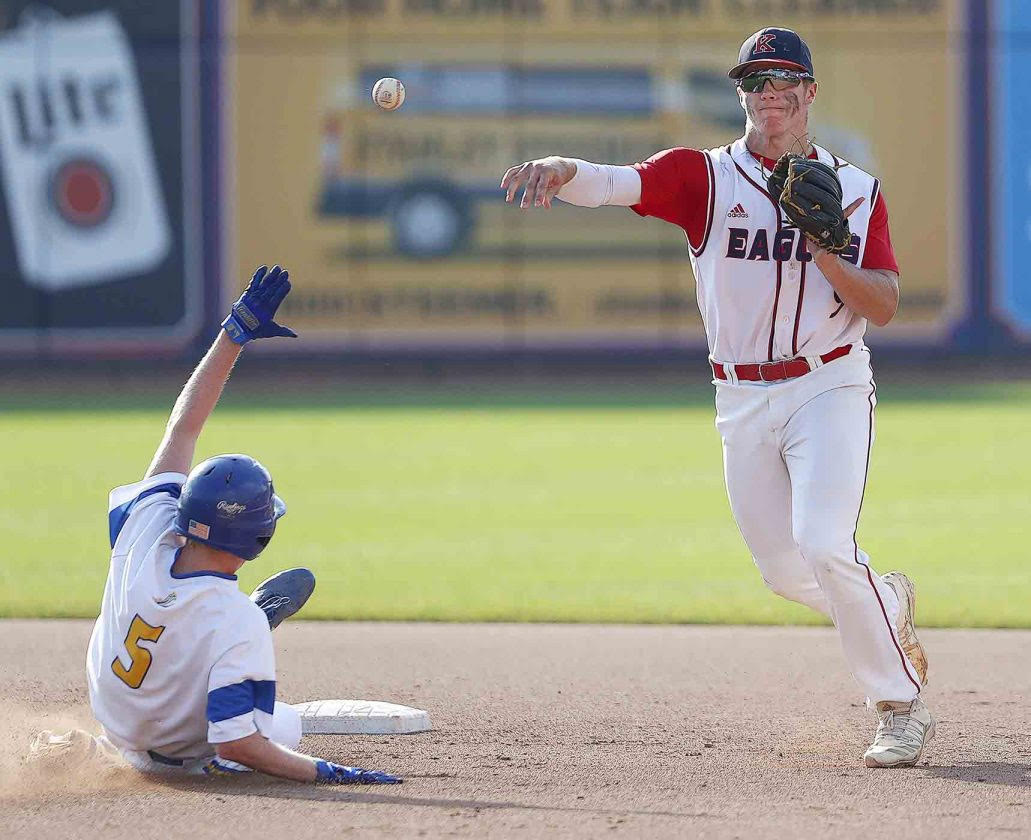 ---
"Well we have 10 coming back and obviously we're going to try to do this again," Ciambotti said. "We're trying to build a culture, so we want to do this year in and year out if possible. We bid Cam farewell, but the expectations start for the next group."
KENNEDY 4, LINCOLNVIEW 0
Division IV state championship
Kennedy (22-9) 000 310 0 - 4 8 2
Lincolview (24-9) 000 000 0 - 0 5 0
WIN: Gavin Shrum (7 strikeouts and 1 walk). LOSS: Collin Overholt (9 strikeouts and 3 walks). TWO OR MORE HITS: K - Gavin Shrum 2, Michael Mauro 2; L - Landon Price 2. TWO OR MORE RBIs: K - Mauro 2.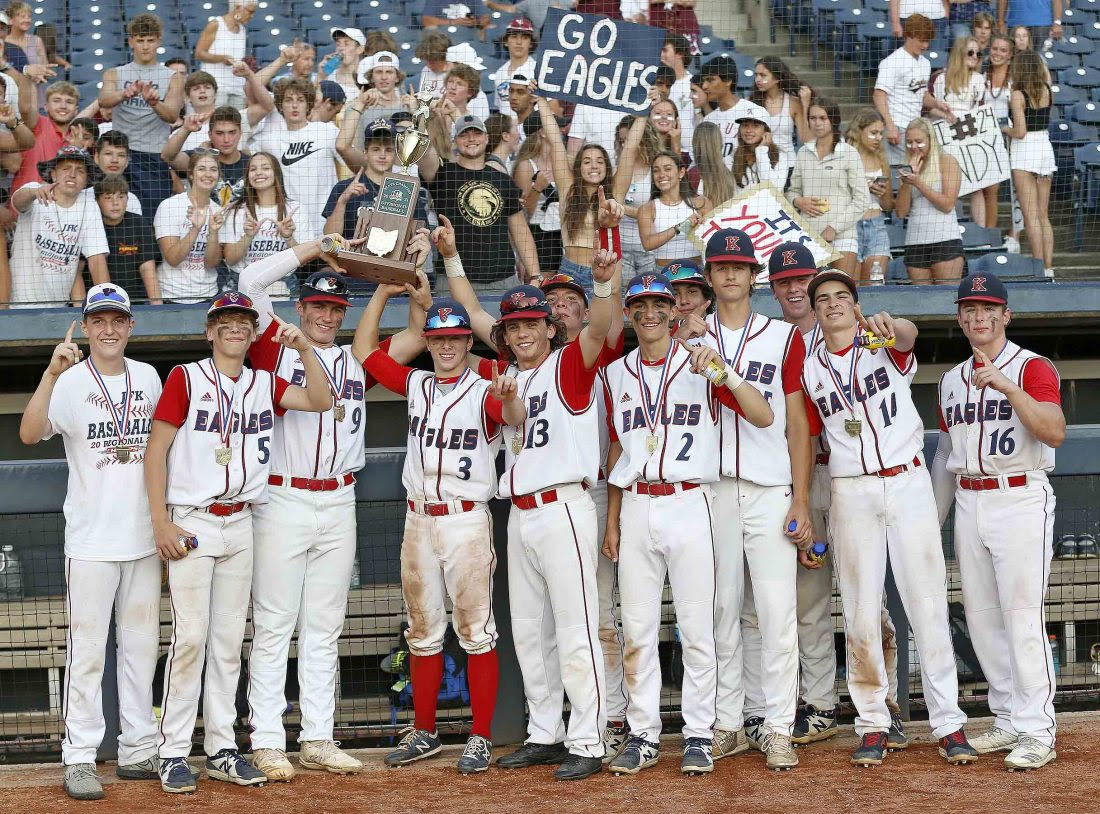 ---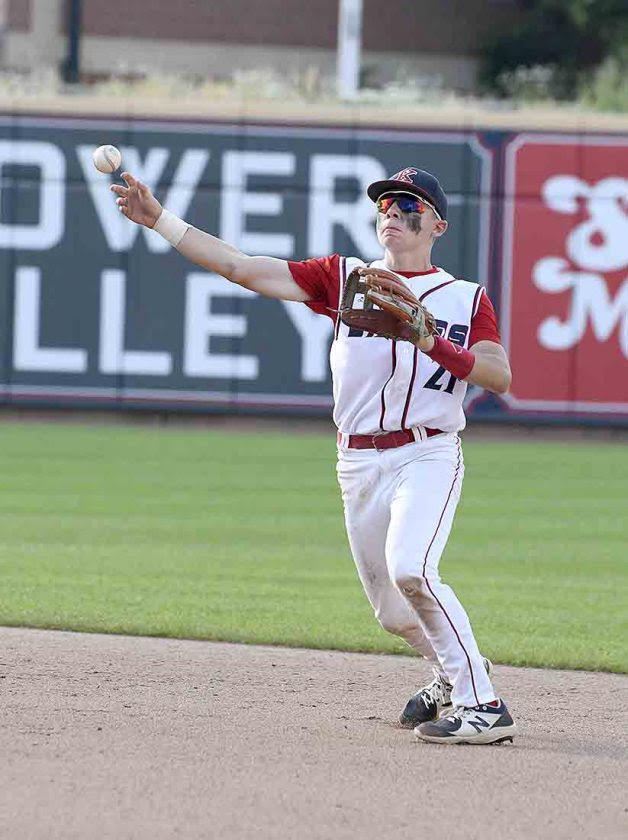 ---
Honored Founders
The Warren Sports Hall of Fame was formed in 1988 for the purpose of honoring the men and women in our community who have excelled in athletics or who have made substantial contributions to athletics in the Warren area.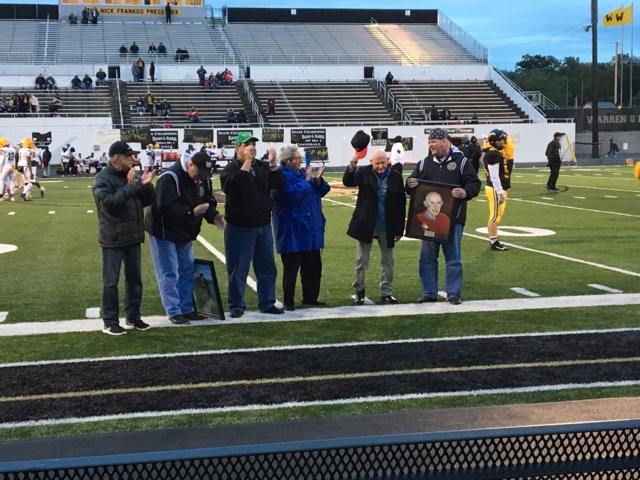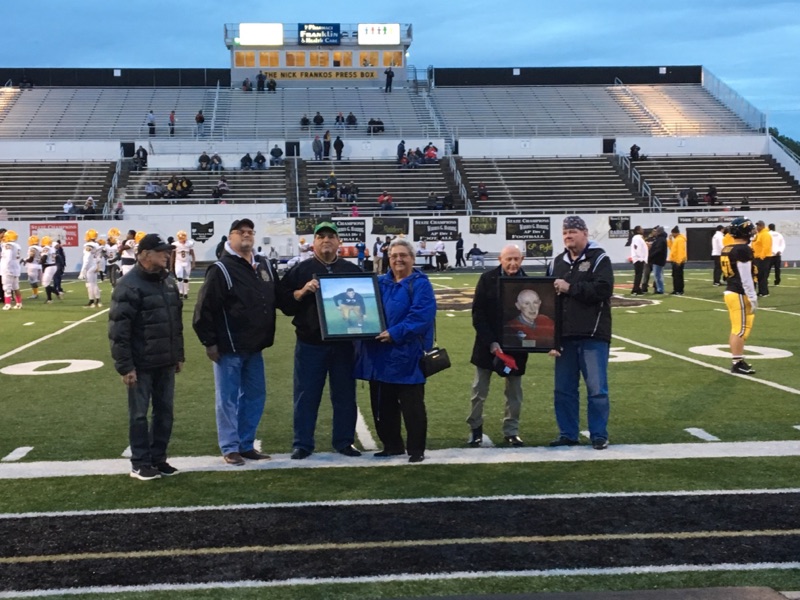 ---
2022 Golf Outing
Be sure to come check out the 2022 Shawn Bryant Memorial Golf Scramble!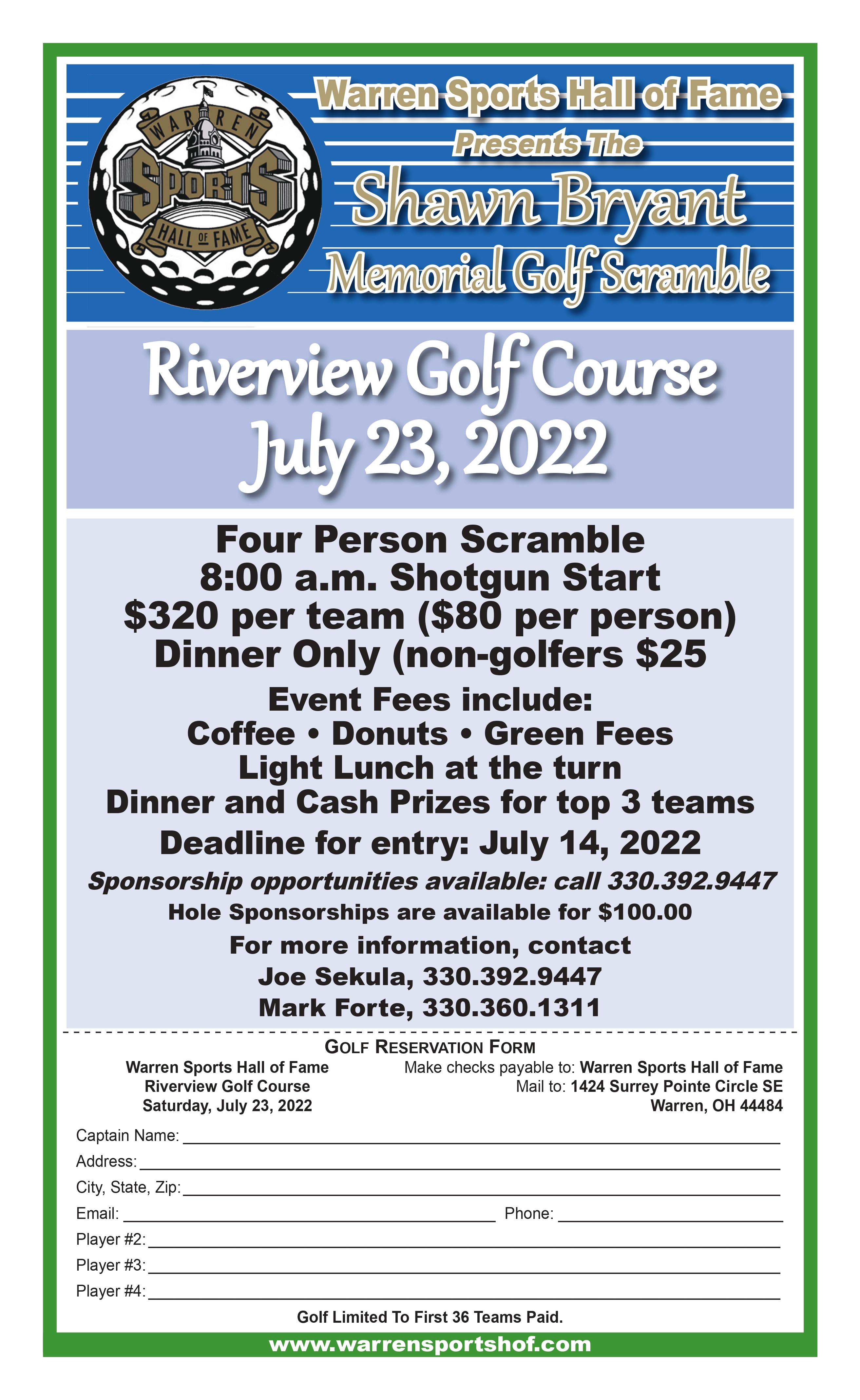 ---
2018 Golf Outing - Big Thank You to Everyone That Could Make It!
2018 Warren Sports Hall of Fame Golf Outing was a successful one, held at Riverview Golf Course for the fourth straight year. The Event has become one of the biggest Golf Outing in the area. The Prizes , Food and Course has increased in popularity every year and shows no signs of stopping. The 2019 Fifth Annual Warren Sports Golf Outing will be held at Riverview Golf Club on July 27,2019. Looking to see even more hall of fame supporters to come out.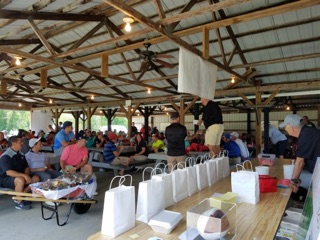 ---
Donation to Lance Adkins
The Warren Sports Hall of Fame contributed a donation for the expenses that Warren Policeman Lance Adkins has incurred during his recent treatment for cancer. Lance being an avid Michigan football fan along with the officers of the Warren Sports Hall of Fame, from left to right, Dennis Rossi, Joe Sekula and Shawn Bryant present a Michigan football signed by the Wolverine coaching staff.