Home
Annual Membership Dinner - Featured Speaker
Tickets will be available at the door.
Click here to review the RSVP form
Thank you!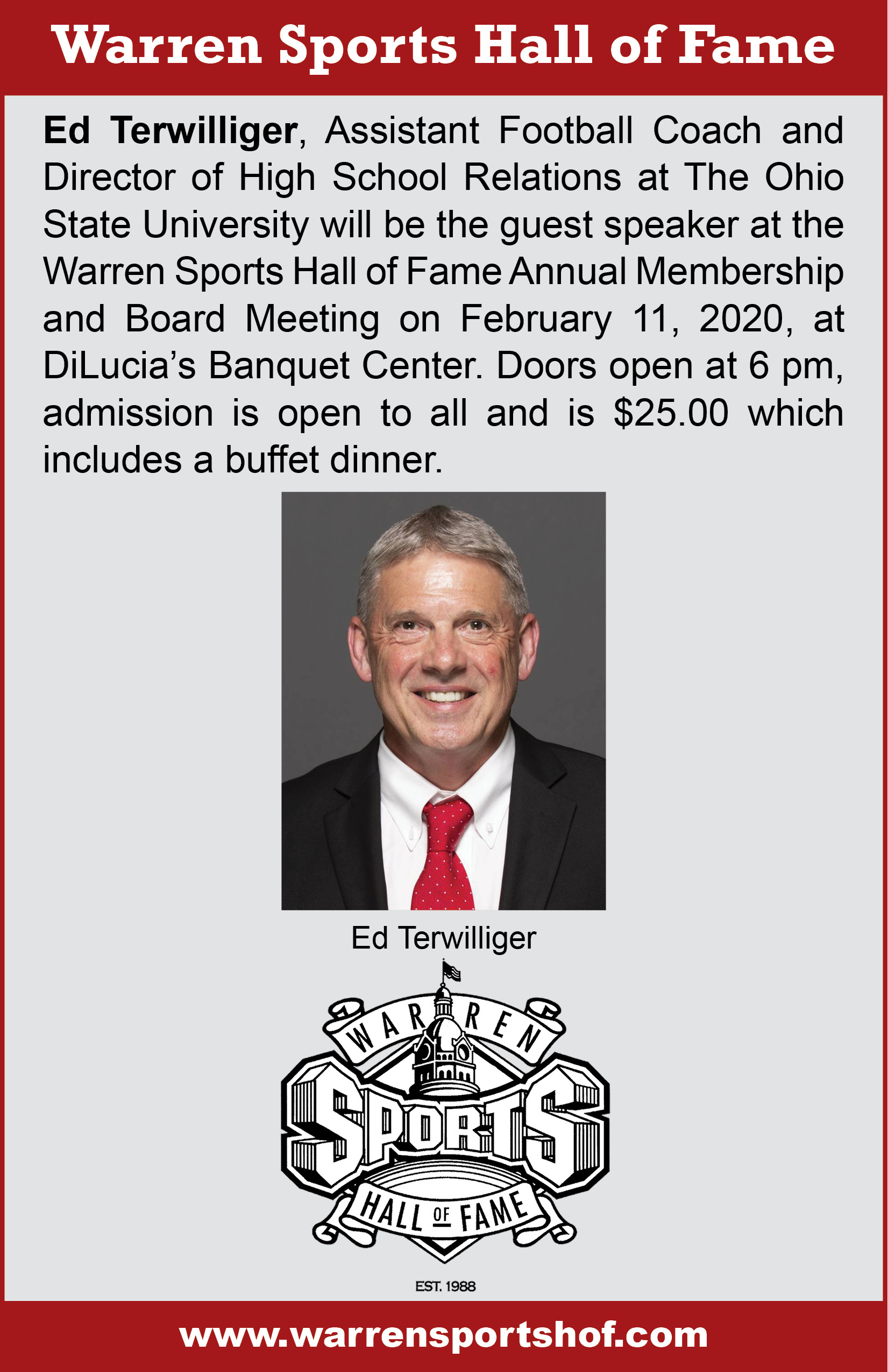 ---
Hall of Fame Induction Ceremony Invitation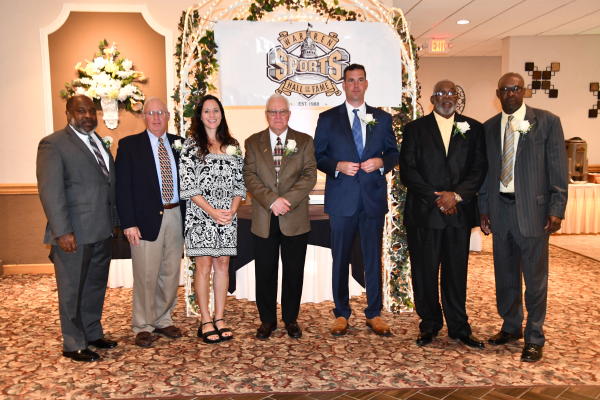 To all members: please fill out the form linked below if you wish to attend the upcoming hall of fame induction ceremony.
---
Honored Founders
The Warren Sports Hall of Fame was formed in 1988 for the purpose of honoring the men and women in our community who have excelled in athletics or who have made substantial contributions to athletics in the Warren area.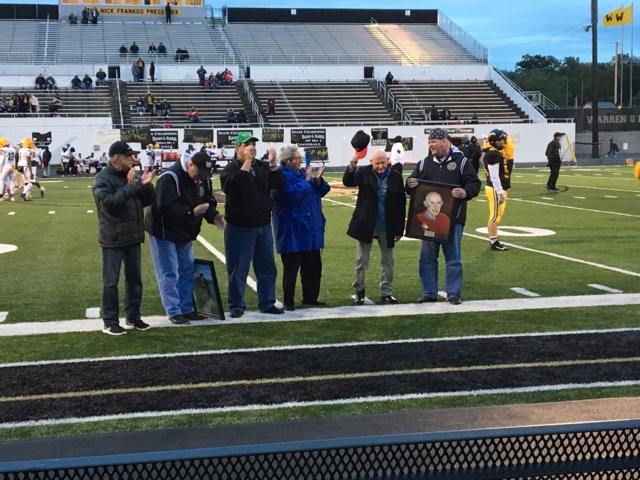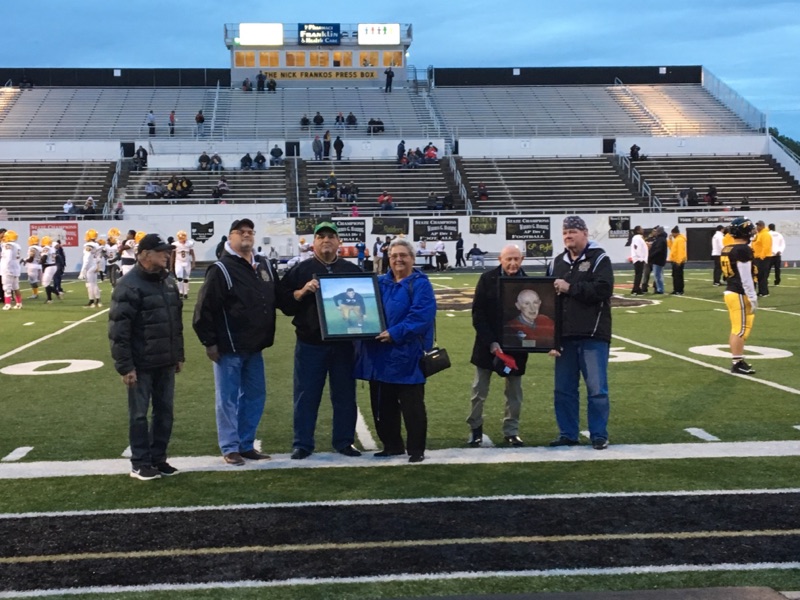 ---
2021 Golf Outing
Be sure to come check out the 2021 Shawn Bryant Memorial Golf Scramble!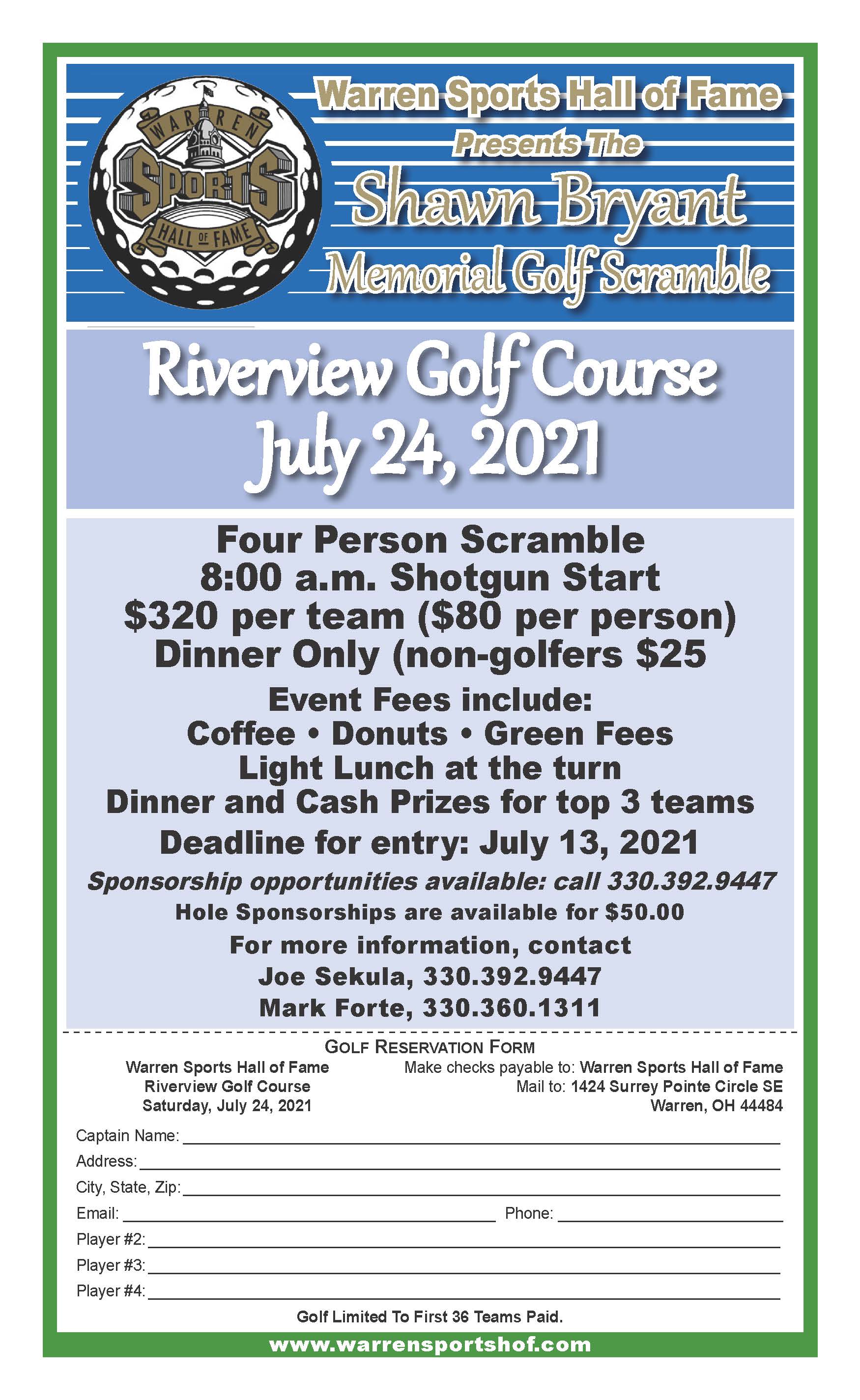 ---
2018 Golf Outing - Big Thank You to Everyone That Could Make It!
2018 Warren Sports Hall of Fame Golf Outing was a successful one, held at Riverview Golf Course for the fourth straight year. The Event has become one of the biggest Golf Outing in the area. The Prizes , Food and Course has increased in popularity every year and shows no signs of stopping. The 2019 Fifth Annual Warren Sports Golf Outing will be held at Riverview Golf Club on July 27,2019. Looking to see even more hall of fame supporters to come out.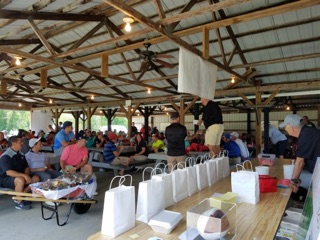 ---
Donation to Lance Adkins
The Warren Sports Hall of Fame contributed a donation for the expenses that Warren Policeman Lance Adkins has incurred during his recent treatment for cancer. Lance being an avid Michigan football fan along with the officers of the Warren Sports Hall of Fame, from left to right, Dennis Rossi, Joe Sekula and Shawn Bryant present a Michigan football signed by the Wolverine coaching staff.